Who I Am

Chuck Cumming provides consultancy in creative video communications, video production, post-production, motion graphics and freelance services.
After 15 years in video production I am very pleased to announce the launch of Streetlane Media.
With in-depth skills and creative development, backed up by recognition from the Institute of Internal Communications as the 2016 Icon Best Visual Creator Award winner, I can bring a keen eye for how brands and messages can be best delivered through moving image to your organisation.
Or, if you're looking for a plug-and-play post-production team member to support your project or studio, then get in touch. Whether it's editing or motion graphics, I can fit in at all stages of the post pipeline.
Check out some of the projects and the skill sets contributed in my portfolio and then feel free to get in touch. I'll be looking forward to hearing from you.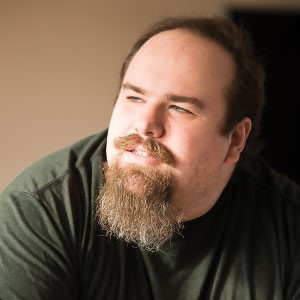 Latest Work
A selection of projects showcasing both editing and motion graphics from my time at 20/20 Productions.

SLI – Decoding Signals Opener
jswags_B231
2018-06-04T16:18:28+00:00
Our Services
Streetlane Media offers services for organisations, individuals and agencies.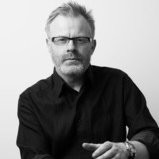 I've had the pleasure of working with Chuck on a number of key animation and film projects. Three things always shine through. His creative talent, his attention to detail and his heads down hard work. Full of creative and practical suggestions, from storyboard stage to the finished edit. And just to put a cherry on top of the perfect production package, he's a thoroughly nice guy, too. Couldn't recommend him more.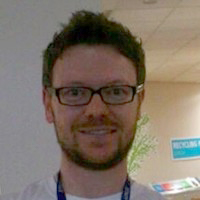 Chuck helped me produce HEINEKEN UK's six-weekly staff television programme and consistently did an amazing job. He was full of creative ideas and added real value when it came to editing, graphics, effects and music. The final cut always looked superb!